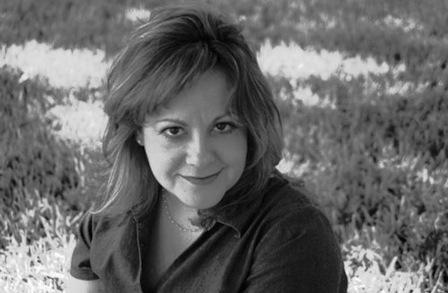 Born in Havana, Cuba, poet Sandra Castillo moved to Miami, Florida, with her family in 1970. Castillo earned both her BA and MA in creative writing from Florida State University. Castillo's early life in Cuba was shaped by her extended family—including a large cast of uncles and aunts—as well as the stories and ever-present possibility of immigration to the United States. Her poetry often draws on these childhood experiences, referencing an uncle's photographs, relatives' arrests, and the streets and lives left behind. She teaches at Miami Dade College in Florida.
More By This Poet
My Father Sings, to My Embarrassment
at Las Villas, a small Carol City bar with a makeshift stage,
where he spends too much time drinking,
pretending he can learn to play the guitar at forty-five,
become a singer, a musician,
who writes about "Que Difícil Es...."
to live in Spanish in...
Arts & Sciences
Relationships
Christmas, 1970
We assemble the silver tree,
our translated lives,
its luminous branches,
numbered to fit into its body.
place its metallic roots
to decorate our first Christmas.
Mother finds herself
opening, closing the Red Cross box
she will carry into 1976
like an unwanted door prize,
a timepiece, a stubborn fact,
an...
Arts & Sciences
Living
Relationships
Browse more poets