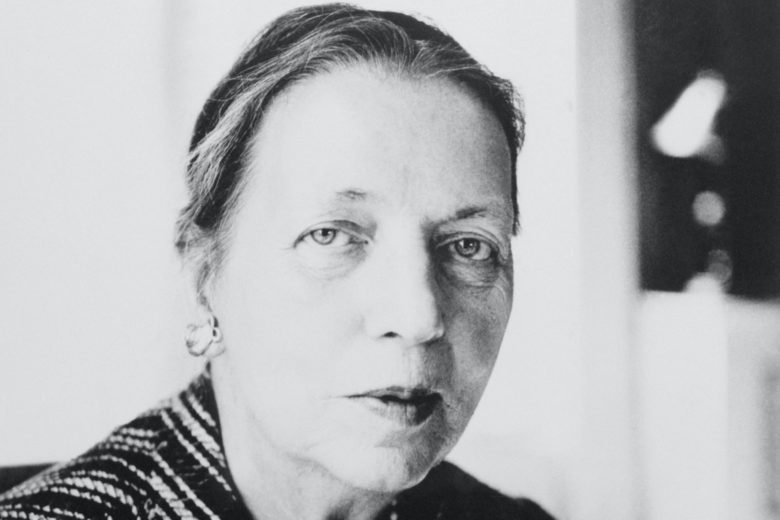 Louise Bogan published most of her poetry before age 40. Her first collection, Body of this Death, appeared in 1923 and her sixth, The Sleeping Fury, in 1937. Her work is often exactingly formal yet intensely personal. She reviewed poetry for the New Yorker for 38 years, becoming one of America's most astute critics.
More By This Poet
Medusa
I had come to the house, in a cave of trees,
Facing a sheer sky.
Everything moved,—a bell hung ready to strike,
Sun and reflection wheeled by.

When the bare eyes were before me
And the hissing hair,
Held up at a window, seen through a...
Living
Mythology & Folklore
Women
Women have no wilderness in them,
They are provident instead,
Content in the tight hot cell of their hearts
To eat dusty bread.

They do not see cattle cropping red winter grass,
They do not hear
Snow water going down under culverts
Shallow and clear.

They wait, when...
Browse more poets