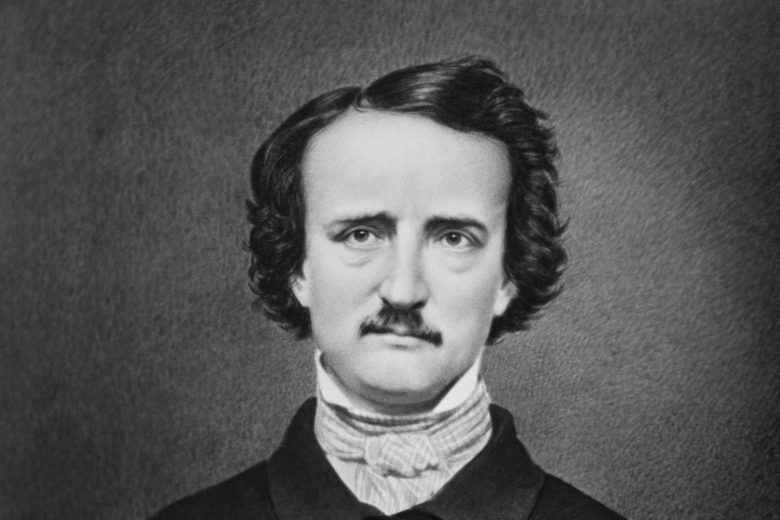 Edgar Allan Poe was born in Boston, Massachusetts, and raised in Richmond, Virginia, by a foster family. In his poetry and fiction, Poe explored the dark inner workings of the mind. He is credited with being a forerunner of horror fiction and of the short story as a literary form. After years of depression and alcoholism, Poe died mysteriously at age 40.
More By This Poet
Israfel
In Heaven a spirit doth dwell
   "Whose heart-strings are a lute";   
None sing so wildly well
As the angel Israfel,
And the giddy stars (so legends tell),   
Ceasing their hymns, attend the spell   
   Of his voice, all mute.

Tottering above
   In her highest noon,
   The enamoured moon
Blushes with love,
   While,...
Arts & Sciences
Mythology & Folklore
Nature
The Conqueror Worm
Lo! 't is a gala night
   Within the lonesome latter years!   
An angel throng, bewinged, bedight
   In veils, and drowned in tears,   
Sit in a theatre, to see
   A play of hopes and fears,
While the orchestra breathes fitfully   
   The music of...
Arts & Sciences
Mythology & Folklore
Browse more poets