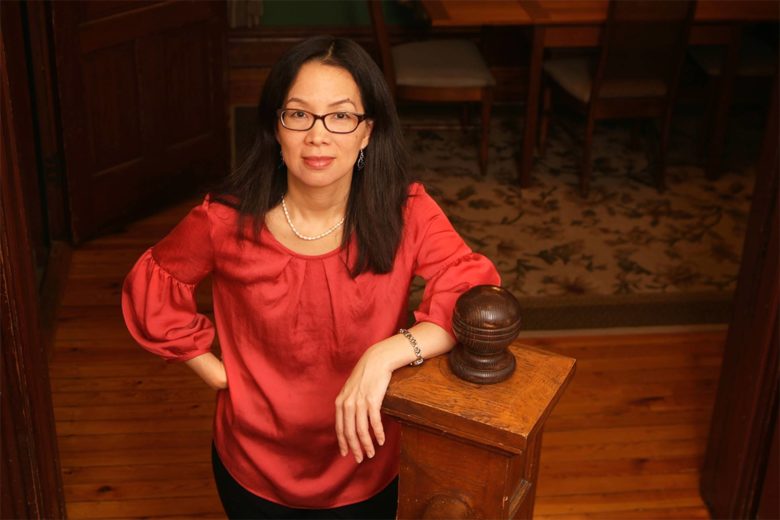 Raised in Atlanta, Georgia, Su earned a BA from Radcliffe College of Harvard University and an MFA from the University of Virginia. Commenting on her work for the National Endowment for the Arts website, she said that in terms of subject matter, she prefers "the daily to the exotic." She teaches at Dickinson College in Carlisle, Pennsylvania.
More By This Poet
After the Dinner Party
Dropping napkins, corks, and non-compostables
into the trash, I see that friends have mistaken
my everyday chopsticks for disposables,

helpfully discarding them alongside inedibles:
pork bones, shrimp shells, bitter melon.
Among napkins and corks, they do look compostable:

off-white, wooden, warped from continual
washing — no lacquer, no ornament....
Activities
Living
Relationships
Browse more poets