By Duane Niatum
A castaway blown south from the arctic tundra
sits on a stump in an abandoned farmer's field.
Beyond the dunes cattails toss and bend as snappy
as the surf, rushing and crashing down the jetty.
His head a swivel of round glances,
his eyes a deeper yellow than the winter sun,
he wonders if the spot two hundred feet away
is a mouse on the crawl from mud hole
to deer-grass patch.
An hour of wind and sleet whips the air,
nothing darts or passes but the river underground.
A North Pole creature shows us how to last.
The wind ruffles his feathers from crown to claw
while he gazes into zeroes the salt-slick rain.
As a double-rainbow before us arcs
sky and owl, we leave him surrendering
to the echo of his white refrain.
Duane Niatum, "Snowy Owl Near Ocean Shores." Copyright © by Duane Niatum. Reprinted by permission of the author.
Source: Drawings of the Song Animals (1996)
Poet Bio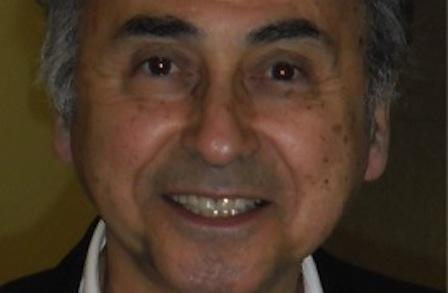 Born Duane McGinness in Seattle, poet, fiction writer, playwright, and editor Duane Niatum adopted the name of one of his S'Klallam tribal ancestors early in his career as a poet. After his parents' divorce when he was four, he studied S'Klallam tribal ways with his maternal grandfather. At age 17, Niatum joined the Navy and was stationed in Japan. Influenced by Theodore Roethke, John Keats, and Octavio Paz, Niatum composes lyric poems exploring themes of romantic love and cultural heritage. He still lives in Seattle and has taught at Evergreen State College and the University of Washington, as well as area high schools.
See More By This Poet
More Poems about Nature
Browse poems about Nature
Get a random poem