By Meena Alexander
This disease has come back
With frills and furbelows.
You must give your whole life to poetry
Only a few survive if that—
Poems I mean, paper crumpled
Shades of another water—
Far springs are what you long for,
Listening for the slow drip of chemicals
Through a hole in your chest.
If you were torn from me
I could not bear what the earth had to offer.
To be well again, what might that mean?
The flowering plum sprung from late snow,
Ratcheting trill in the blackberry bush
Blood streaks, pluck and throb of mercy.
Source: Poetry (March 2019)
Arts & Sciences
Living
Mythology & Folklore
Poet Bio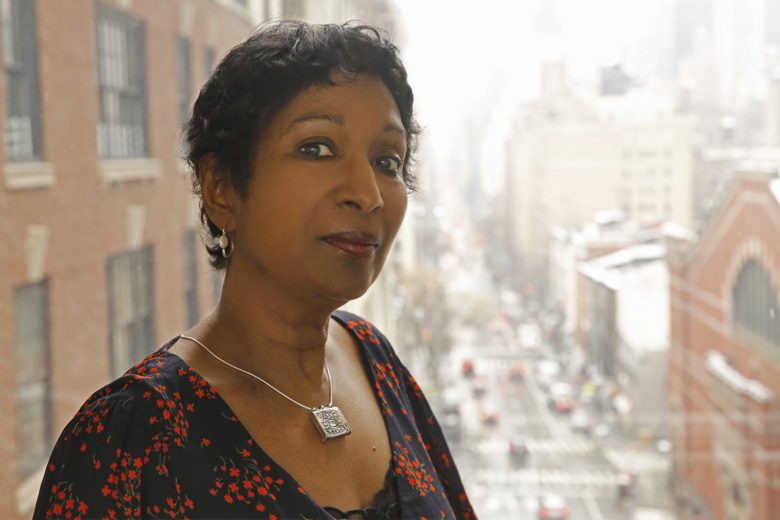 Born in Allahabad, India, poet Meena Alexander was raised in Kerala and Sudan. She earned a BA at Khartoum University and a PhD at Nottingham University. Alexander taught at the University of Hyderabad, Columbia University, and Al Quds University, and was a National Fellow at the Indian Institute for Advanced Study, Shimla. She lived in New York City for many years, where she was Distinguished Professor of English at the Graduate Center/Hunter College, CUNY. She died in late 2018. In her poetry, which has been translated into several languages, she explores migration, trauma, and reconciliation.
See More By This Poet
More Poems about Arts & Sciences
Browse poems about Arts & Sciences
More Poems about Living
Browse poems about Living
More Poems about Mythology & Folklore
Browse poems about Mythology & Folklore
Get a random poem