By Czeslaw Milosz
Translated by Czeslaw Milosz
We were riding through frozen fields in a wagon at dawn.
A red wing rose in the darkness.
And suddenly a hare ran across the road.
One of us pointed to it with his hand.
That was long ago. Today neither of them is alive,
Not the hare, nor the man who made the gesture.
O my love, where are they, where are they going
The flash of a hand, streak of movement, rustle of pebbles.
I ask not out of sorrow, but in wonder.
Wilno, 1936
"Encounter" from The Collected Poems 1931-1987 by Czeslaw Milosz. Copyright © 1988 by Czeslaw Milosz Royalties, Inc. Reprinted by permission of HarperCollins Publishers.
Source: The Collected Poems 1931-1987 (The Ecco Press, 1988)
Poet Bio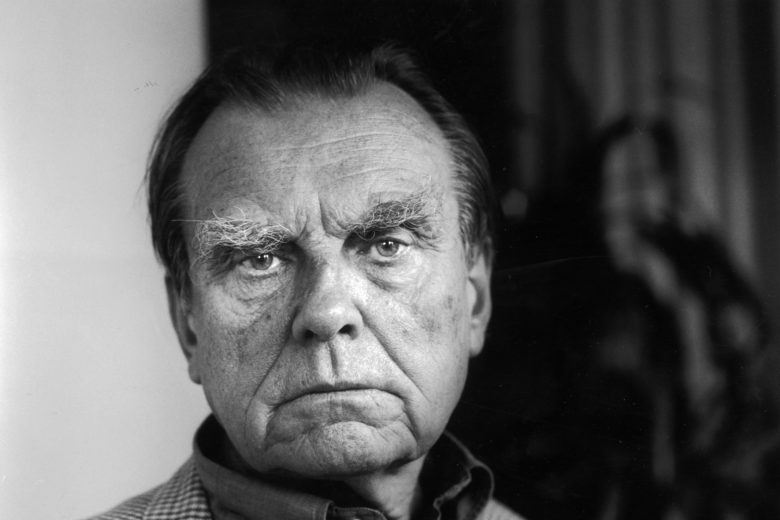 Czeslaw Milosz ranks among the most respected figures in 20th-century Polish literature and was awarded the Nobel Prize for Literature in 1980. Born in Lithuania, where his parents moved temporarily to escape the political upheaval in their native Poland, he left Poland as an adult due to the oppressive Communist regime that came to power following World War II and lived in the United States from 1960 until his death in 2004. Having lived under the two great totalitarian systems of modern history, national socialism and communism, Milosz wrote of the past in a tragic, ironic style that nonetheless affirmed the value of human life.
See More By This Poet
More Poems about Living
Browse poems about Living
More Poems about Nature
Browse poems about Nature
Get a random poem