By Margaret Walker
When I was a child I knew red miners
dressed raggedly and wearing carbide lamps.
I saw them come down red hills to their camps
dyed with red dust from old Ishkooda mines.
Night after night I met them on the roads,
or on the streets in town I caught their glance;
the swing of dinner buckets in their hands,
and grumbling undermining all their words.
I also lived in low cotton country
where moonlight hovered over ripe haystacks,
or stumps of trees, and croppers' rotting shacks
with famine, terror, flood, and plague near by;
where sentiment and hatred still held sway
and only bitter land was washed away.
Margaret Walker, "Childhood" from This is My Century: New and Collected Poems. Copyright © 1989 by Margaret Walker. Reprinted by permission of University of Georgia Press.
Source: This is My Century: New and Collected Poems (University of Georgia Press, 1989)
Activities
Social Commentaries
Poet Bio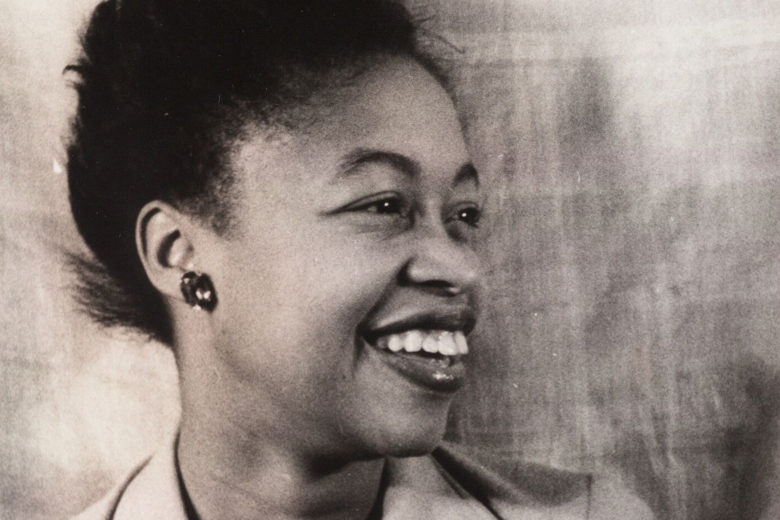 Margaret Walker's poetry illuminates life in the South, depicting the lives of characters that range from the residents of New Orleans to legendary figures such as John Henry and Stagger Lee. Originally from Alabama and New Orleans, Walker attended school in the North at Langston Hughes' advice. After graduating from Northwestern, she began work with the Federal Writers' Project under the Works Progress Administration in Chicago, working with writers such as Nelson Algren and Richard Wright. Walker was a literature professor at Jackson State University for 30 years. She founded the Institute for the Study of History, Life, and Culture of Black People (now the Margaret Walker Alexander National Research Center) at the school and went on to serve as the Institute's director.
See More By This Poet
More By This Poet
More Poems about Activities
Browse poems about Activities
More Poems about Social Commentaries
Browse poems about Social Commentaries
Get a random poem