By Tanaya Winder
Sacred stars blanket a nighttime sky,
each light reminds us of the preciousness of life.
Your memory lives along the Milky Way,
each twinkle saying don't forget my name.
It's an epidemic, a sickness of the earth,
a war we enter as soon as we are birthed.
Indigenous women, girls, our two-spirit, too.
When did this world start disappearing you?
Source: Poetry (March 2021)
Poet Bio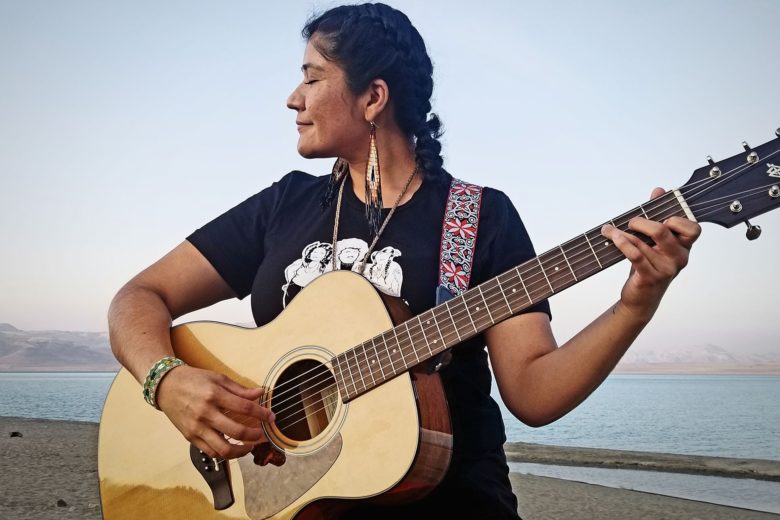 Poet, writer, and educator Tanaya Winder is an enrolled member of the Duckwater Shoshone Tribe and has ancestors from the Southern Ute, Pyramid Lake Paiute, Navajo, and Black tribes. She grew up on the Southern Ute reservation in Ignacio, Colorado, and earned her BA at Stanford and an MFA from the University of New Mexico. Winder centers her poetry and activity around expressing and building community. She cofounded As/Us, an online journal devoted to writers of color; cofounded the traveling exhibit Sing Our Rivers Red to raise awareness of missing and murdered indigenous women; and founded Dream Warriors Management, a company that manages indigenous artists. Winder lectures and teaches widely and is the director of the Upward Bound Program at the University of Colorado.
See More By This Poet
More By This Poet
More Poems about Social Commentaries
Browse poems about Social Commentaries
Get a random poem