By A.E. Stallings
The hounds, you know them all by name.
You fostered them from purblind whelps
At their dam's teats, and you have come
To know the music of their yelps:
High-strung Anthee, the brindled bitch,
The blue-tick coated Philomel,
And freckled Chloe, who would fetch
A pretty price if you would sell—
All fleet of foot, and swift to scent,
Inexorable once on the track,
Like angry words you might have meant,
But do not mean, and can't take back.
There was a time when you would brag
How they would bay and rend apart
The hopeless belling from a stag.
You falter now for the foundered hart.
Desires you nursed of a winter night—
Did you know then why you bred them—
Whose needling milk-teeth used to bite
The master's hand that leashed and fed them?
A. E. Stallings, "Actaeon" from Hapax. Copyright © 2003, 2006 by A. E. Stallings. Reprinted with the permission of Northwestern University Press, www.nupress.northwestern.edu/.
Source: Poetry (2003)
Activities
Mythology & Folklore
Poet Bio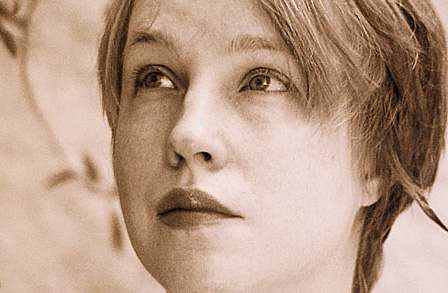 A.E. (Alicia) Stallings studied classics at the University of Georgia and Oxford University. Stallings's poetry is known for its ingenuity and wit, and dexterous use of classical allusion and forms to illuminate contemporary life. In interviews, Stallings has spoken to the importance of classical authors on her own work: "The ancients taught me how to sound modern," she told Forbes magazine. "They showed me that technique was not the enemy of urgency, but the instrument." She is director of the Poetry Center in Athens, Greece where she lives with her husband, John Psaropoulos, editor of the Athens News, and their son, Jason.
See More By This Poet
More By This Poet
More Poems about Activities
Browse poems about Activities
More Poems about Mythology & Folklore
Browse poems about Mythology & Folklore
Get a random poem