By Amy Lowell
What torture lurks within a single thought
When grown too constant; and however kind,
However welcome still, the weary mind
Aches with its presence. Dull remembrance taught
Remembers on unceasingly; unsought
The old delight is with us but to find
That all recurring joy is pain refined,
Become a habit, and we struggle, caught.
You lie upon my heart as on a nest,
Folded in peace, for you can never know
How crushed I am with having you at rest
Heavy upon my life. I love you so
You bind my freedom from its rightful quest.
In mercy lift your drooping wings and go.

Amy Lowell, "A Fixed Idea" from The Complete Poetical Works of Amy Lowell. Copyright © 1955 by Houghton Mifflin Company. Copyright © renewed 1983 by Houghton Mifflin Company, Brinton P. Roberts, and G. D'Andelot, Esquire. Reprinted with the permission of Houghton Mifflin Company. All rights reserved.
Source: Selected Poems of Amy Lowell (Houghton Mifflin Harcourt, 2002)
Poet Bio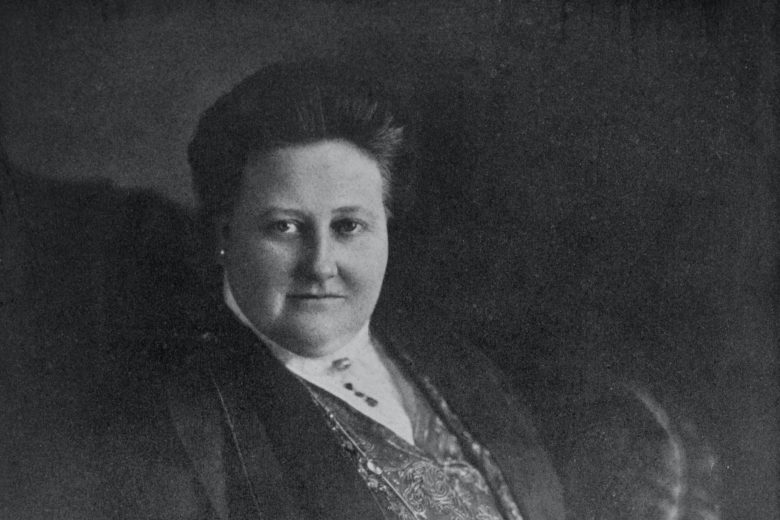 Born in Brookline, Massachusetts, Lowell was the last of five children. The New England family possessed vast wealth and was distinguished in education and the arts: Amy's great-uncle, James Russell Lowell, was a leading nineteenth-century poet, her brother became President of Harvard, and a younger cousin, Robert Lowell, became a major poet after World War II. A flamboyant woman whose behavior belied her upbringing in a proper and prestigious New England family, she flouted convention with her proto-feminist poetry and unabashedly public persona. Like H.D.'s, Lowell's best poetry glitters with color and features vivid, concise depictions of nature.
See More By This Poet
More By This Poet
More Poems about Love
Browse poems about Love
More Poems about Relationships
Browse poems about Relationships
Get a random poem